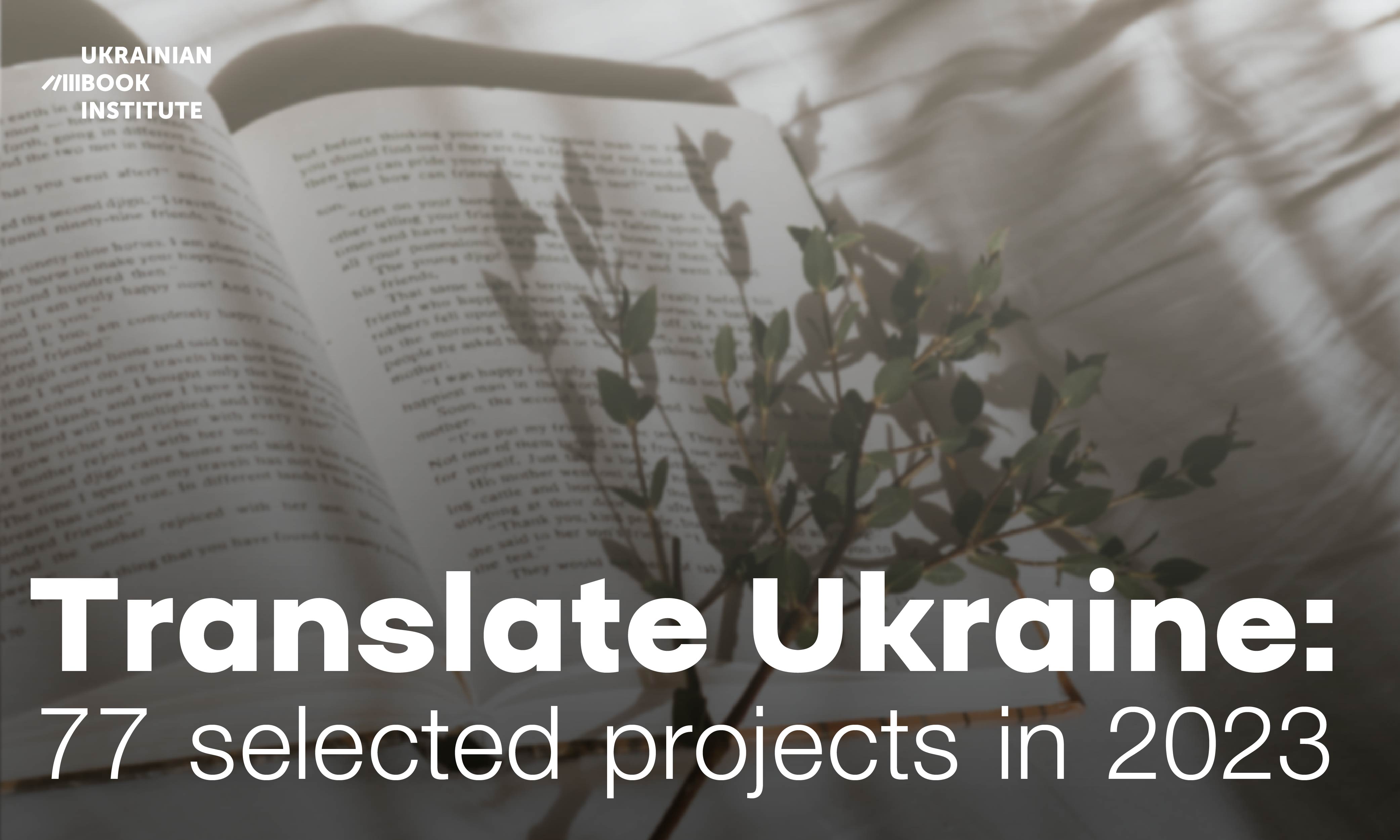 I'm so excited to share that our anthology, Embroidered Worlds: Fantastic Fiction from Ukraine and the Diaspora (to be published by Atthis Arts), has been chosen to receive a grant by the Ukrainian Book Institute/Український інститут книги as one of the projects to support translation of Ukrainian literature into other languages. (Read more here.)
Thank you to Atthis Arts, and to the writers and translators who worked so hard to get all the necessary information submitted in time for consideration.
More information to come soon about who is involved, how you can support us, and the options for ordering a copy for yourself (and for your friends and family)!
Thank you! ????????